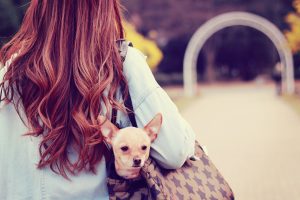 We are a modeling agency in Tokyo, Japan call GAIKEI Models & Narrators.
Are you looking for modeling opportunities in Tokyo?
GAIKEI Model Agency in Tokyo, Japan is currently looking for new foreign talents to join the Japanese fashion and entertainment industry. If you want to become a model or narrator or actor in Tokyo, Japan please contact us.
We are currently looking for a variety of foreign talents including models, narrators, actors and singers in Japan. If you want to take your career to the next stage, contact us at GAIKEI Models!
Please fill out the application form below for registration first step.
*No previous experience required and feel free to contact us for any questions. Thank you!